PacoimaStories: Land of Dreams is an epic documentary that reveals the 1,500-year history of an area in Los Angeles called Pacoima. The town, which is located in the northeast San Fernando Valley, has been largely viewed as a hub for gangs and drug activity. However, when you scratch beneath the surface you discover a rich tradition of pride and heritage that defines American culture like never before.
This story begins at a time before America was born. When Indians roamed the land and called this beautiful part of the San Fernando Valley, Pacoinga Village. These Native-Americans known as Tataviam, had territorial reign of this land, with a history dating back to 450 AD.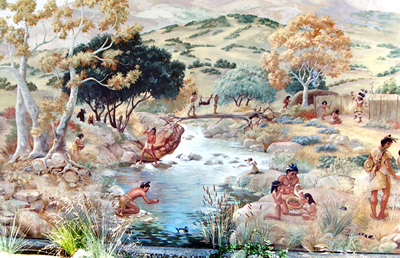 Tataviam tribe in Pacoinga Village
This powerful two-hour documentary traces the earliest history of Pacoima and the cities incredible growth. From Senator Charles Maclay, who cheated Native-Americans out of their land in the late 1800's, through the early 20th century Mexican migration, that changed Pacoima's landscape forever, discover the history of Pacoima you never knew.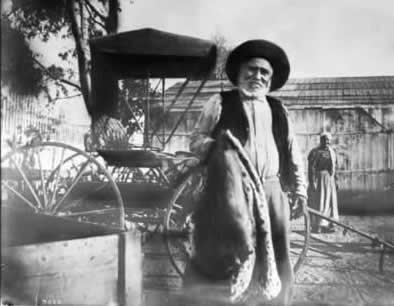 Early Mexicans in Pacoima
PacoimaStories: Land of Dreams also traces the early African-American migration during the 1950's as Black families from around the country converged on the town looking to buy new homes. It reveasl the towns' struggles through the 80's and 90 when drugs, gangs and guns hijacked the community. Most importantly how they fought to retake their town, by forging a new educational model for their children that has reshaped the entire city.
"PacoimaStories: Land of Dreams" is written and directed by independent filmmaker Crystal Jackson, whose family came to Pacoima in 1935.
The film features a notable cast of Pacoimians including US Congressman Tony Cardenas, who discusses growing up Pacoima, USC Football All-American Anthony Davis, talking about his years at San Fernando High School, Comedian Gilbert Esquivel, who shares his struggles to get out of gang life and Dr. Yvonne Chan, Founding President of the Vaughn International Studies Academy in Pacoima.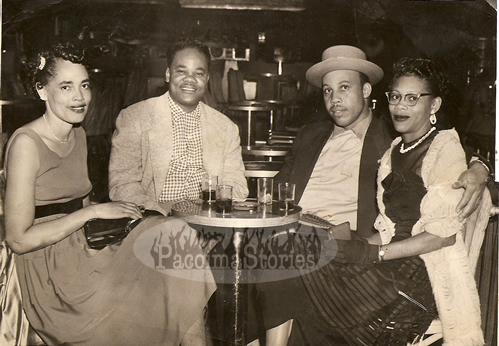 Pacoima became America's first suburban African-American community
"PacoimaStories" also features interviews from original community residents (now in their 90's), along with R&B Singer Howard Huntsberry(lead singer "Klique"), who played the role of Jackie Wilson in the Pacoima native Ritchie Valens movie "La Bamba".  People that knew Ritchie Valens tell stories about the legendary singer and his impact on the community. Witnesses to the plane crash of 1957 over Pacoima junior high will share the horror of that tragic disaster.  
Own your copy of this historic documentary for the seasonal low price of $14.95. A portion of each sale will go to the Pacoima Historical Society, which has now been launched to preserve the history of this special town and recognized as an offical historic city landmark.
PacoimaStories "Land of Dreams"

Director: Crystal Jackson

Producers: Lon Grandison / Lance Grandison / Crystal Jackson

Price: $17.99

Length: 2 Hours

Item: DVD

Ships in 1-2 business days